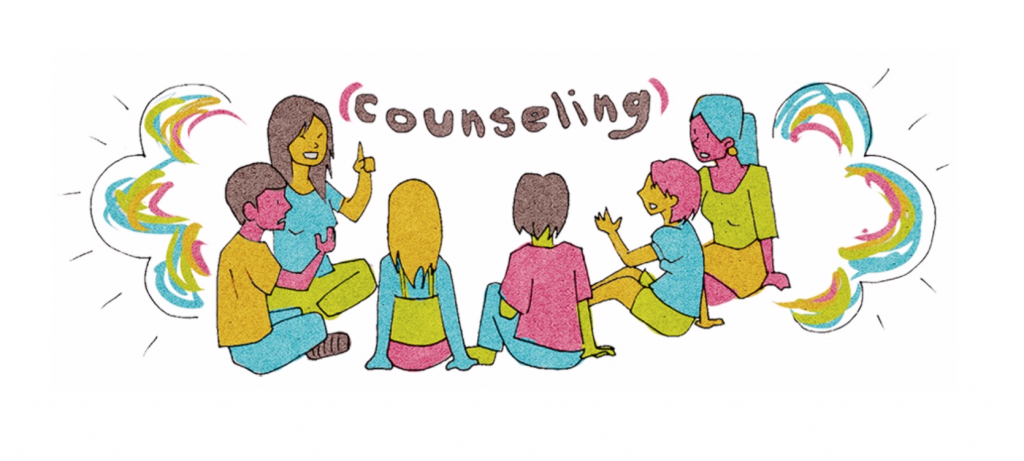 Anxiety Reduction Therapy Group
Ongoing, Tuesdays 7 PM
Focus on Social Anxiety, Panic, OCD ages 18 – 60 years
Anxiety is a common widespread condition that is controllable, manageable and realistically reducible. Using your thoughts, behaviors, lifestyle, diet, relationships in a healthy fashion can reduce sensations of anxiety and increase feeling of calm, joy, satisfaction and an overall sense of well being with situations that previously triggered distress.
This group will address a variety of Anxiety types including Social Anxiety, Separation Anxiety, Performance Anxiety, Panic Attacks, Obsessive Thoughts, Worry, Rumination, Stress and Tension.
Mutual support in groups can be therapeutic. Additionally, we will practice a variety of levels of social interactions for family and friends, school, work and other contexts. We will work on self confidence building, assertiveness, expressiveness, giving and receiving feedback, trying out new behaviors, visualizing a positive outcome, acceptance and tolerance of uncomfortable feelings, cognitive-behavioral techniques, not taking things personally, exposure therapy, relaxation skills, breathing techniques, keeping the mind clear and focused, giving and receiving emotional support and much more.
60-75 min duration. Maximum 10 members. $65 fee.
20% discount package Ten (10) sessions at $400.
59 Rabbit Run Drive, Newfoundland, New Jersey 07435
973-208-0085
201-444-2295 (Cell/Text)